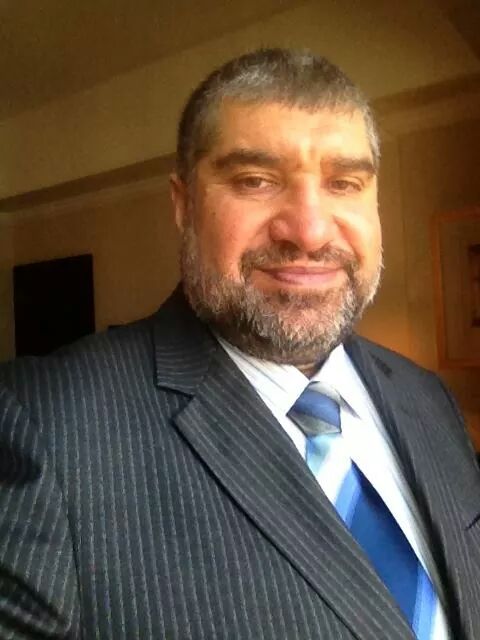 Name : HAMDO MOHAMED   ABDULKARIM
Date of birth : 10/10/1966 Aleppo, Syria
Address : Milana Preloga 12, Bosmal Center , 71000 ,Sarajevo, Bosnia Herzegovina .
Contact tel : + 38762161000 ( Bosnia)
+90 552 190 10 10 ( Turkey)
E mail : hamdo@hamdogroup.com
Occupation : Businessman
Education : Master of Political science Holding a certificate of leadership training and management institute from USA.
EXPERIENCES:
1987 established workshop in Jordan for manufacturing industrial modules .
1995 Founder/ Partner of Saudi Steel Profile Factory
1996 Started a company in Turkey for trading heavy equipment & machineries including metal supplies from Turkey to KSA, UAE, YEMEN,SUDAN .
1997 Founder/Partner of Metal Construction Factory in Yemen with 480 employees.
2003 entered partnership with Government of Sudan in establishing hot galvanized factory for manufacturing pipes of different sizes , purposes .
2008 we established a maintenance unit in Aden sea port using dry dock and fulfilling Government orders .
2009 we established AlArkan Pillar Company for supplying concrete for modernization of Djeddah International Airport with 500 employees of specialists .
2017 we established Hamdo Group d o o in Bosnia where we modernized the biggest wooden processing factory in former Yugoslavia for manufacturing finger joint dry glued beams to construct wooden villas – first project was in z Turkey , other in Sarajevo .
In 2018 we established CNG GLOBAL to work in the Turkish market for wooden villas and other activities .
In 2021 we established Istiklal ( independence ) Compony for defense industries and trade to meet the needs of Turkish Government.